In Dapper's setting menu (gear icon) under 'Account', you will see the option to change both the email you use to sign in, as well as your password.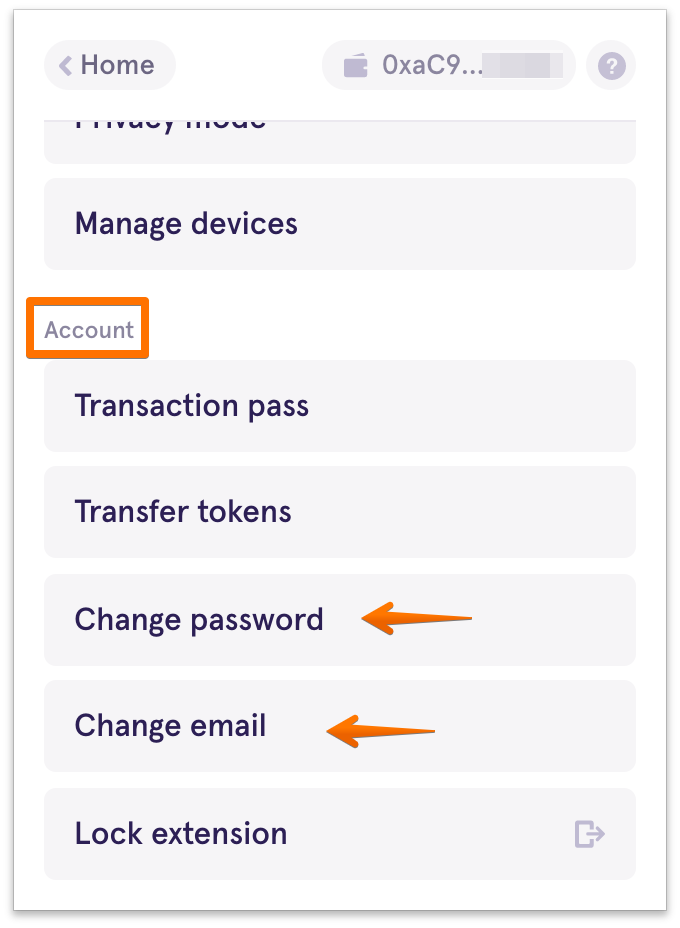 Changing your password
When you click on 'Change password' you will first have to enter in your previous password followed by your new one. Once you have a password ready to go, hit 'Continue' and you will be auto-logged out. Use your new password to sign in and you'll be good to go. Easy!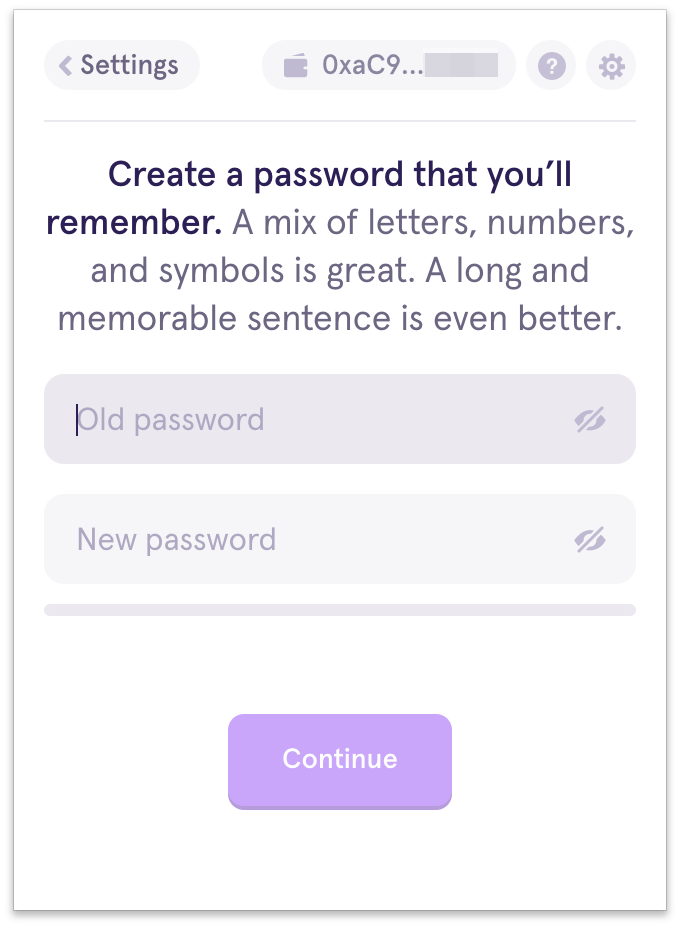 Changing your email
The option exists to update the email you use to log into your account. This process requires a few steps:
Click on Change email and enter in your current password
Enter in the email you wish to use and click Continue
Head to your inbox, open the request and click the Verify new email button. If you have troubles with the verification email, look over our troubleshooting guide here.
Once verified, open up Dapper and click on I verified my email
Note: If you don't receive the email in a few minutes, you can click "Didn't receive an email?" to send another request.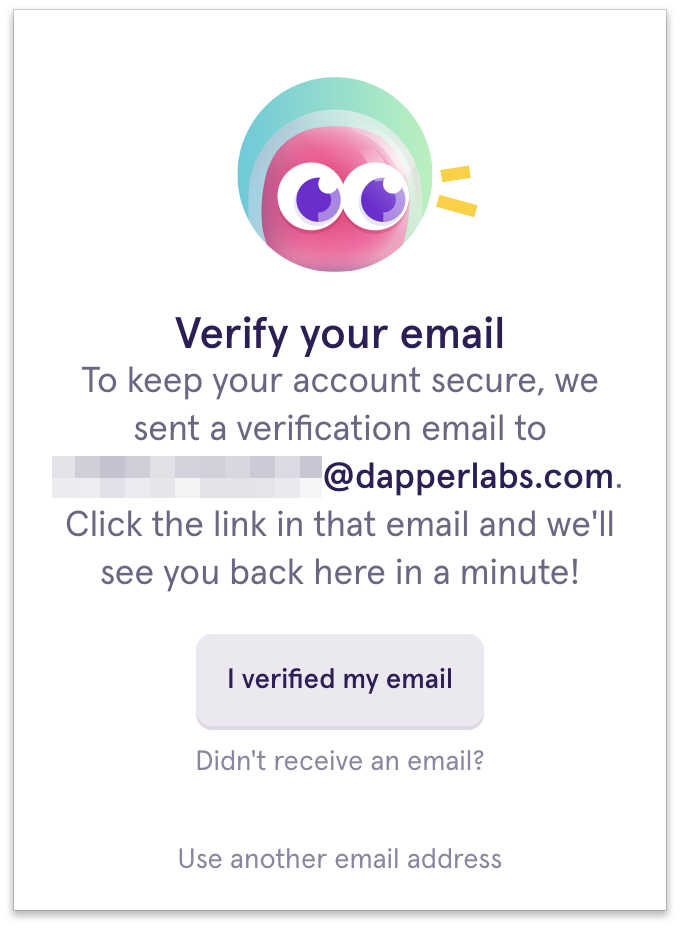 Voila! You'll now be using your new email to log into your account. Should you run into any issues, reach out to the team at support@meetdapper.com or you can submit a ticket directly.