Yes, if you sync your Chrome extensions across your different devices (especially the ones connected to your Dapper account) and remove the Dapper extension from one of those devices – the sync will remove Dapper on every device (and Chrome profile) associated with that Google Account.
You can disable Chrome's sync feature specifically for your extensions. Note: this will disable the sync feature for all of your extensions.
To do this:
Type in Chrome://settings/syncSetup/advanced into your search bar
Under Sync everything toggle Extensions off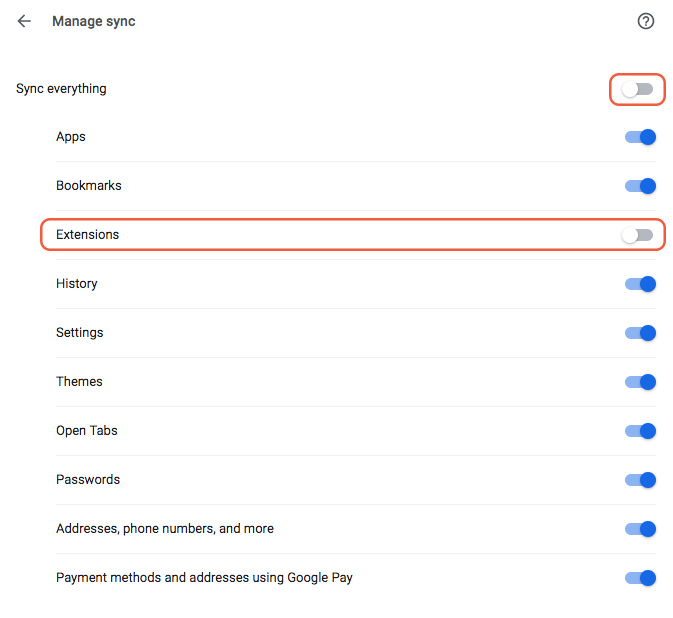 Reminder: So long as you have your rescue kit, you will never lose access to your account!